More people than ever have realized the importance of food and independent businesses. Please consider supporting us through an investment in preferred shares or provide a tax deductible donation via our fiscal sponsor, Cooperative Development Services of CDS.
Many have already stepped up to support our capital campaign in 2020 to relocate and expand to a new location in downtown Detroit Lakes. Even though we have moved, we still welcome any investment or contribution to further strengthen our co-op.
Thanks to our Generous Organizational Sponsors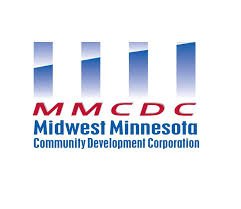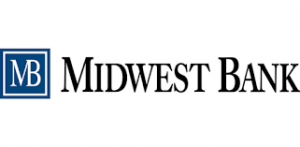 DETROIT LAKES AREA COMMUNITY FOUNDATION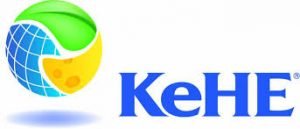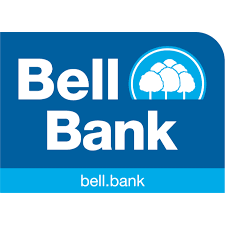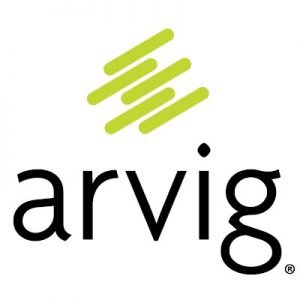 Our goal is to reach $400,000 to both afford the direct costs of the move and also set the co-op on solid financial footing to better offer the foods and educational programming to make our area great! Please consider making a contribution.
Three Ways to Pledge Support
1. Invest: Buy Preferred Shares
Forget Wall Street…invest directly in an independent Main Street business!
Preferred shares cost $500 per share and will pay a 4% dividend when the co-op is profitable and the board declares payments. The board also plans to buy back shares at their face value as soon as 2025. Only current member-owners who are also Minnesota residents can purchase Preferred Shares.
To learn more or request hard copies, please contact Ryan Pesch, Capital Campaign Chair, at  lidafarmer@gmail.com 
2. Donate: Give a tax-deductible contribution
Please consider giving a tax-deductible donation through our fiscal sponsor, the Cooperative Development Fund of CDS or donate directly to the Co-op (direct gifts are not tax-deductible). We welcome either one-time gifts or pledges over the next 12 months (monthly or quarterly). Please download and mail in donation form below:
If you would like to discuss giving a donation, please contact Ryan Pesch, Capital Campaign Chair, at lidafarmer@gmail.com and one of our capital campaign committee members will follow up with you.
3. Become a Member
Our goal is to sign up 100 new members during the capital campaign. The $150 lifetime membership makes you an owner of the co-op with 700 other member-owner households and gives you benefits such as member-only discounts. Please fill out and return the application below either by mail or at the store:
FAQs
What's the reason for the capital campaign?
Manna is relocating from our current location in an old Tastee Freeze on the Northside of Detroit Lakes to a much more visible location downtown on Washington Avenue in Norby Flats. The current location was a good place to start, but after 2.5 years of successful operations, the organization is ready to take a big step to both reach profitability and improve the shopping experience. Even more importantly, the move will help us meet our mission of supporting local farm operators, healthy foods, and wellness in the community
The co-op board, staff, and members see our relocation and associated store improvements as not only an exciting change, but also THE opportunity to reset our financial footing and to fulfill our mission.
What is a Preferred Share? How is that different from a donation? 
A preferred share is an equity investment in the co-op, officially a security just like any other stock a person could buy in a company. In contrast, a donation is a gift that does not have value after given, although there can be a tax advantage to giving a donation for those who itemize their taxes.
There are three main benefits of a preferred share:
Pays Dividends: In years when the co-op is profitable and the board declares an allocation, preferred shareholders will receive a 4% dividend, that is, 4% of the value of your preferred shares.
Redeemable: As early as 2025, the board projects that it will start redeeming preferred shares, that is, buy back shares at the same value you paid for them.
Transferable: These shares also cannot be sold to anyone other than the Co-op, but can be transferred to others with the approval of the board of directors or by operation of law,
Preferred shares are a way that allows you to make a direct investment into a local independent business, a vehicle to put your money to work in your local community. Preferred share purchases are only open to member-owners of the co-op who are MN Residents. All details are in the preferred share offering statement.
What will the new space and an 'improved' store look like?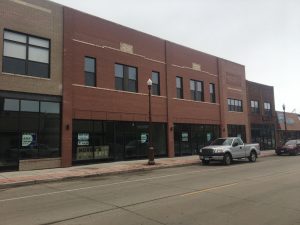 Our vision is to make MANNA an anchor tenant in the  downtown business district.
The space at Norby Flats will provide MANNA not only 500 more square feet of retail space—making the store less cluttered and crowded—but also a distinct look through an original terrazzo floor and brick accent wall showcasing its retail history.
The co-op board and staff recognize the challenges of our current location and fitting up a fresh space will allow some well-needed improvements, including:
A proper check-out lane to streamline and speed up check out
At least one additional freezer to display and store frozen products such as local meats
A grab-and-go reach in cooler to improve display and amount of deli foods such as salads and sandwiches that will compliment other downtown dining
Merchandising equipment to better display and organize produce, bread, and bulk food
Seating to allow for eating in, including a possible stand up bar overlooking Washington
What will the funds go for?
The capital campaign will not only cover the direct costs of fitting up the retail space, but also provide necessary finances to support the co-op in its next chapter and allowing us the flexibility to grow into our new downtown location.