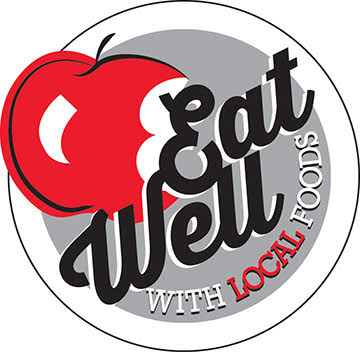 LOCAL EATS: How does this work?
Local Eats is a meal kit offering. You sign up for a kit of your choice, pay online, and pick-up on designated day at MANNA Food Co-op (105 Barbara Avenue on the Northside of Detroit Lakes). We source the all-organic and local ingredients together with easy-to-follow instructions – you do the cooking.
A few finer points:
1. Shop Below: We are offering a main course and salad kit or side each week. The menu will change through the month, so keep checking back.
2. Watch your Date: We do not deliver. Each meal kit listed below has a designated pick-up day on a Tuesday during regular business hours (9 am – 7 pm).
Pickup: 21 May 2019
Order by: 19 May 2019
Sweet and Smoky Pulled Pork
Made with a local pork roast from Lost Farm (Vergas, MN). Great to set it and have it ready for your graduation and summer kick off parties. Feeds 8+ people!!
Local Eats is a joint project of MANNA Food Co-op and PartnerSHIP for Health