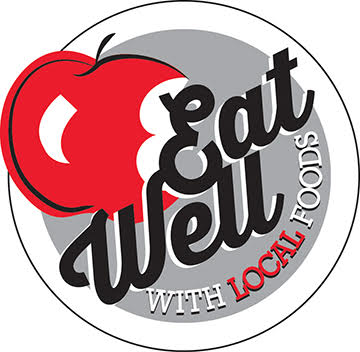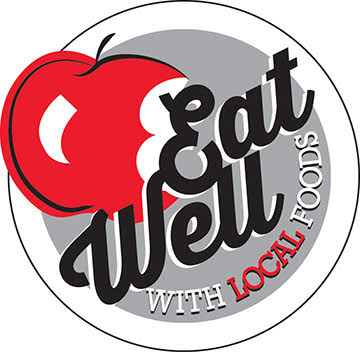 LOCAL EATS: How does this work?
Local Eats is a meal kit offering. You sign up for a kit of your choice, pay online, and pick-up on designated day at MANNA Food Co-op (105 Barbara Avenue on the Northside of Detroit Lakes). We source the all-organic and local ingredients together with easy-to-follow instructions – you do the cooking.
A few finer points:
1. Shop Below: We are offering a main course and salad kit or side each week. The menu will change through the month, so keep checking back.
2. Watch your Date: We do not deliver. Each meal kit listed below has a designated pick-up day on a Tuesday during regular business hours (9 am – 7 pm).
Pickup:  16 JULY 2019
Order by 14 JULY 2019
GRILLED RANCH PORK CHOPS (Feeds 4)
Tender juicy ranch pork chops on the grill!! These easy grilled pork chops, by Lost Farm (Vergas, MN), only require three ingredients and about twenty minutes! They are the perfect grilling or oven baked recipe for busy summer nights!
Pickup 16 JULY 2019
Order by 14 JULY 2019
HEALTHY COOKIES?? Enjoy these fresh easy apple cookies anytime and anywhere! No baking! Great for picnics and tubeing!
Local Eats is a joint project of MANNA Food Co-op and PartnerSHIP for Health