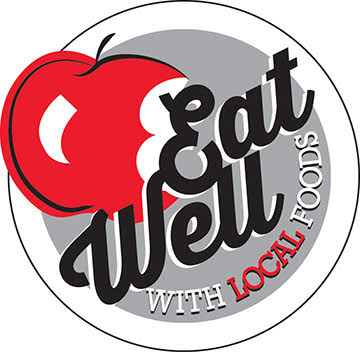 LOCAL EATS: How does this work?
Local Eats is a meal kit offering. You sign up for a kit of your choice, pay online, and pick-up on designated day at MANNA Food Co-op (105 Barbara Avenue on the Northside of Detroit Lakes). We source the all-organic and local ingredients together with easy-to-follow instructions – you do the cooking.
A few finer points:
1. Shop Below: We are offering a main course and salad kit or side each week. The menu will change through the month, so keep checking back.
2. Watch your Date: We do not deliver. Each meal kit listed below has a designated pick-up day on a Tuesday during regular business hours (9 am – 7 pm).
Pickup: 4 June 2019
Order by 2 June 2019
Try your hand at rolling spring rolls! They pack in a good mix of vegetables and are seasoned with an Asian sauce for a light and healthy meal for four. Recipe makes eight rolls and features Kadejan Chicken (Glenwood, MN)
Pickup 4 June 2019
Order by 2 June 2019
Quinoa and Black Bean Stuffed Peppers
This colorful and hearty offering can be used either as vegetarian main dish or an impressive side. The recipe serves four and features all organic produce and grains.
Local Eats is a joint project of MANNA Food Co-op and PartnerSHIP for Health