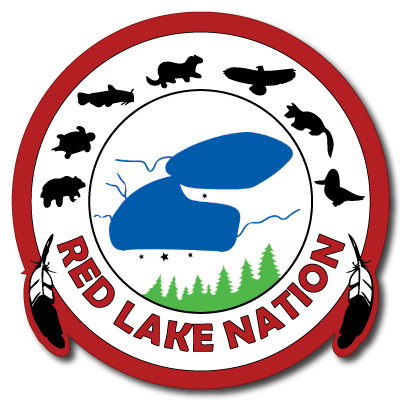 Featured Local Chefs
Colleen Blattenbauer is a seasoned nutrition educator from White Earth and a seasoned cook as well. Her mission is to help others make good food choices and feed their families well. 
Watch Recipe Demonstration by Colleen:
Traditional Native Food Meal Kits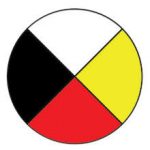 These meal kits feature native foods and recipes by local White Earth cooks. We source the all-organic and local ingredients together with easy-to-follow instructions – you do the cooking.
To sign up, choose a meal kit below, pay online, and pick-up on designated day at either the White Earth Mobile Market locations at community centers in Pine Point, White Earth, Rice Lake, Naynawash, Mahnomen (1482 Hwy 200) or at  Manna Food Co-op (105 Barbara Avenue on the Northside of Detroit Lakes). When checking out, you will give your email or cell phone number to receive notifications about your meal kit.