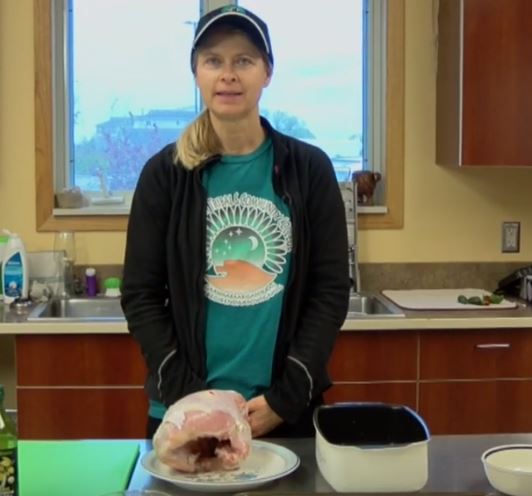 Featured Local Chef
Diane McArthur is an Extension Educator from White Earth Tribal College who is passionate about good food. Her cranberry glazed turkey recipe will be sure to make your Thanksgiving a good one.
Watch Recipe Demonstration by Diane:
Traditional Native Food Meal Kits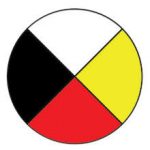 These meal kits feature native foods and recipes by local White Earth cooks. We source the all-organic and local ingredients together with easy-to-follow instructions – you do the cooking.
To sign up, choose a meal kit below, pay online, and pick-up on designated day at either the White Earth Mobile Market locations at community centers in Pine Point, White Earth, Rice Lake, Naynawash, Mahnomen (1482 Hwy 200) or at  Manna Food Co-op (105 Barbara Avenue on the Northside of Detroit Lakes). When checking out, you will give your email or cell phone number to receive notifications about your meal kit.