enrich your health and your local community!
Shop Manna Food Co-op. All are welcome!
Why shop at our full service grocery store?
Improved personal health and wellness
Exceptional shopping experience
Ensure access to affordable healthy food for a lifetime.
At Manna Food Co-op, we are dedicated to building and maintaining a sustainable source of natural, healthy, organic foods and products. We are supplied by vendors within 100 miles. Our mission is to sustain a local food source and to provide education on health and wellness for the community.  
"I was truly amazed that such a little building could carry so many varieties of [products]. It took me by surprise. They are so friendly, [and] it's very inviting. It honestly feels like what a home town business should feel like"
-Anita Y, Google Reviews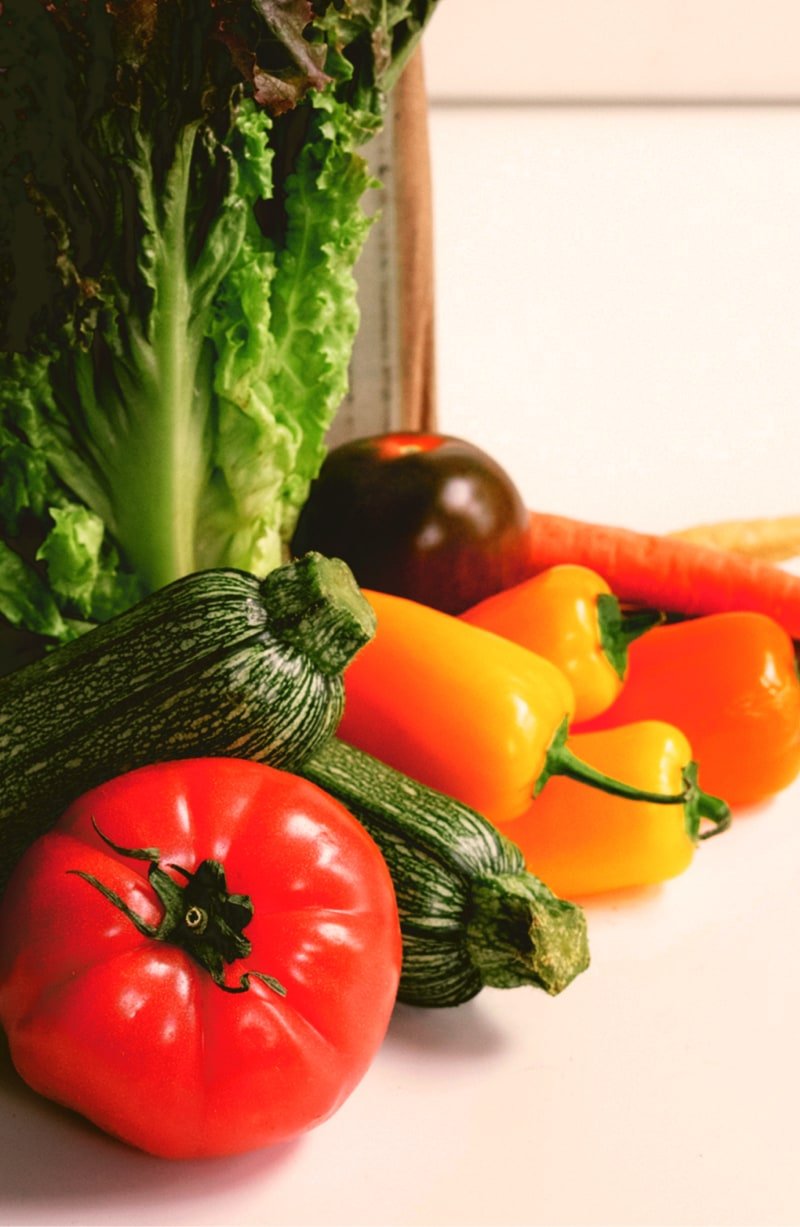 Stay Up to Date!
Get our newsletter to learn first about special deals, recipes, and more (1-2 times/month).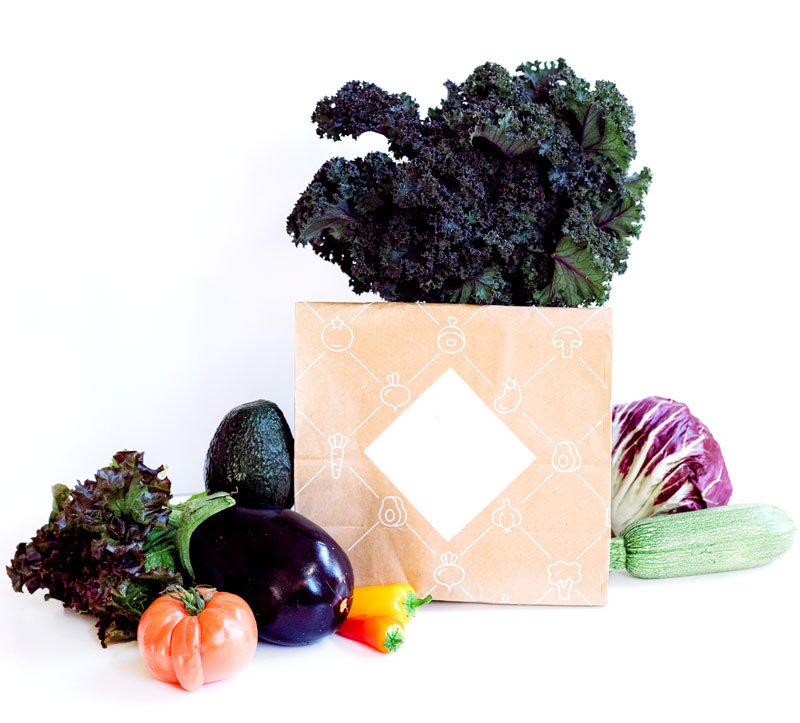 Tiffany s
I joined the co-op to keep money in the community by supporting local growers and vendors. I like the added benefits of special discounts and educational classes Manna offers. I also appreciate how convenient it is for me to buy healthy items for my family.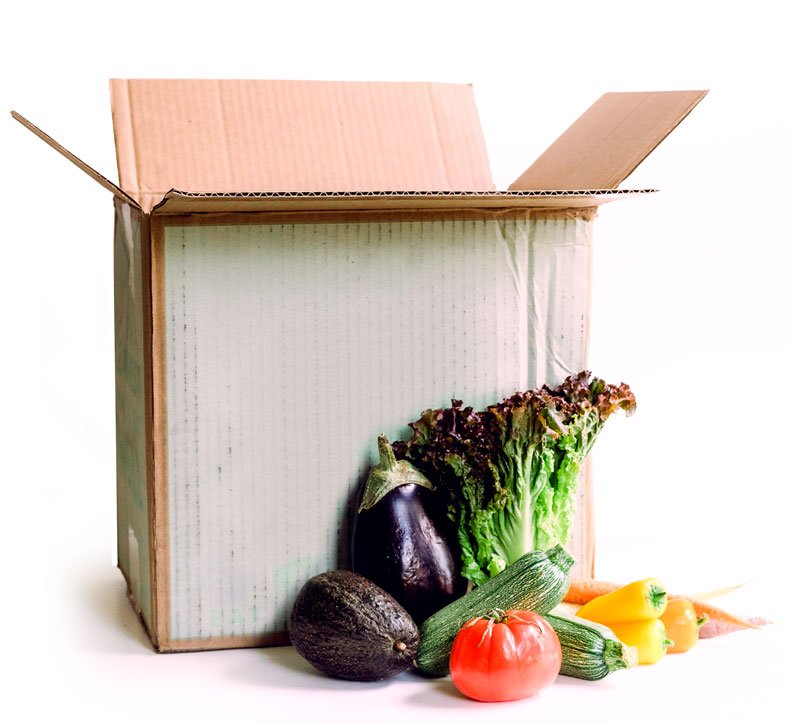 Rachel s
I'm a co-op member because with everything going on in the world, we need stable access to local food sources. I like knowing that my purchases are supporting local farmers and their families.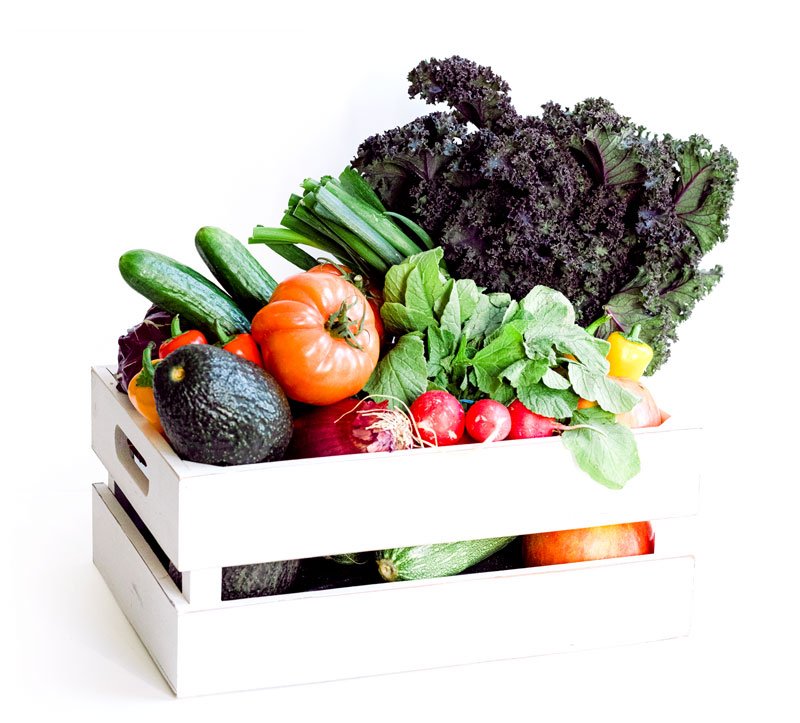 ZACHARY P
Great products and a great place to shop. Become a member if you want a discount and want to support our local food economy. Plus the best homemade soups and smoothies in town!
cOMMUNITY FOCUSED. CUSTOMER OWNED. ALL WELCOME.
Manna Food Co-op is owned by the community members and shoppers, with over 900 families to date. Though the co-op is member-owned, no membership is required to shop. Paid staff and volunteers welcome shoppers and serve with smiles. An elected board of directors manages the co-op.
OUR STORY: MANNA FROM HEAVEN
The idea for the co-op was born out of a very passionate food service director meeting with local vendors at the farmer's market. The question was asked, how can we make access to local food year round? Through talking with families, it became clear that the community desired stronger connections with local food vendors. We are passionate about building strong, lasting relationships between local vendors and the community and about empowering families to make healthy decisions. 
Manna means "food from heaven." We strive to provide products that are good and that come at a time when they are especially needed.