What is MANNA?
It is the 1 st food Co-op for Detroit Lakes and the surrounding area!
Our Mission
MANNA Food Co-op is a community owned and operated retail storefront and deli which fosters health and wellness, builds a sustainable food system, and supports the local economy in the Detroit Lakes area. We are dedicated to offering quality local, natural, and organic foods. 
At MANNA Food Co-op, we are about building community!  We desire to work together with local farmers, producers, and growers to create access to healthy food for everyone. We also want to help educate families on how to use these amazing products and to be a resource center for health and wellness!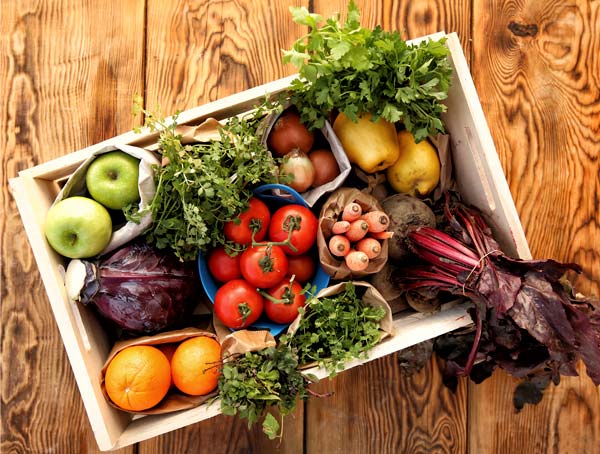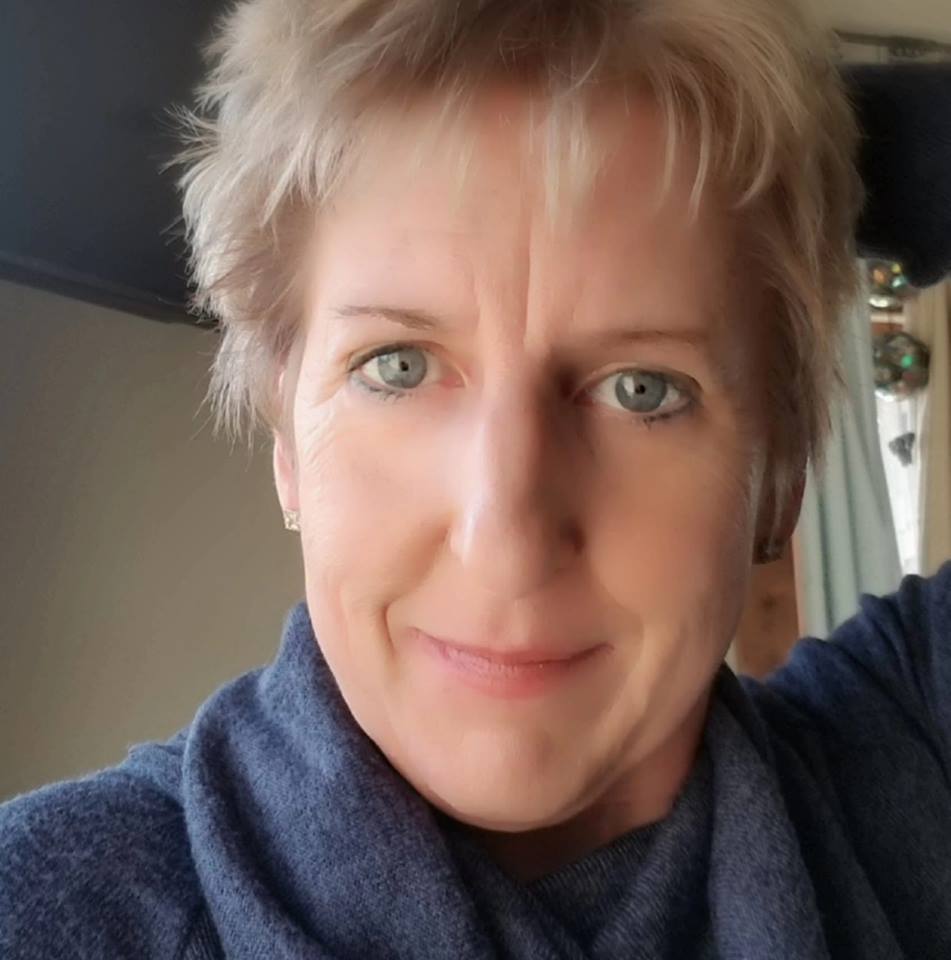 Lori Botzet
President
218-234-9404
A native of Alexandria, Lori studied English at St. Cloud State University. Lori has decades of marketing and business development experience, including for the last 20 years at Marine Innovations Inc. in Frazee, which she owned and managed with her husband, Mike. A long-time advocate for locally-grown, organic, small producers of quality products and GOOD FOOD, Lori sees her role on the board as an opportunity to give back.  Lori likes working with like-minded people on the board to make the co-op the best it can be and readily shares her insights from her business experience to help establish Manna in the marketplace. As a grandmother of two, she also sees Manna as a community asset for wellness and health for generations to come.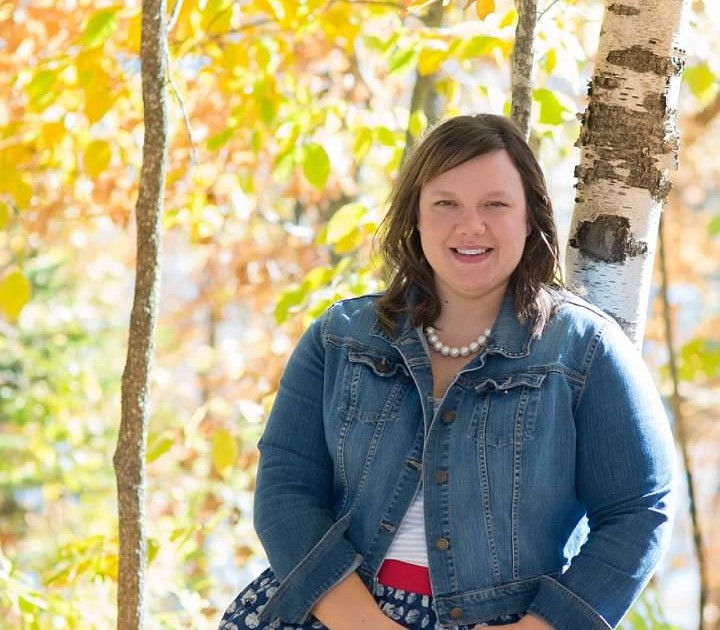 Johanna Christensen
Vice-President
Johanna Christensen grew up in Crookston, MN. She graduated from Jamestown College with a Bachelor of Science in Nursing and minor in Music. Johanna and her husband, Bryan moved to the Detroit Lakes in 2010. Johanna is employed as a RN at Becker County Public Health.  In her free time, Johanna loves going to concerts, shopping, spending time in the lake, and playing piano. Johanna and Bryan are the proud owners of roughly 40 chickens. As a loyal Manna customer, Johanna was excited about the opportunity to promote and support the continued growth of the co-op!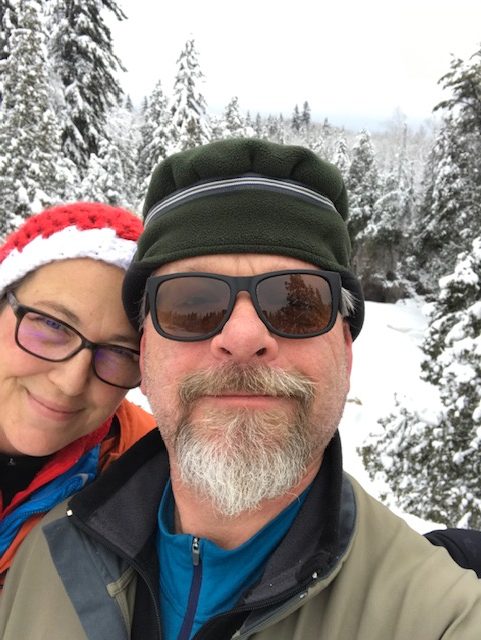 John Skarie
Secretary
218-234-1888
John
 and his wife Lisa are owner operators of Lakeview Greenhouses, producing chemical free, hydroponic produce since 2000.
Supplying local grocery stores, restaurants and markets with tomatoes, cucumbers and other goods.
John
 has a bachelors degree in aquatic biology from Bemidji State University, and is a certified wetland delineator.
Was active in the Lakes Area Farmers Market since inception, and served as President for 3 years.
He has also served as a Township Supervisor in Detroit Township, and a volunteer firefighter in Callaway.
He looks forward to serving on the Manna Board and is optimistic about it's potential and future in our community.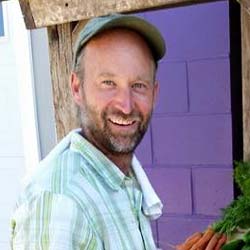 Ryan Pesch
Treasurer
218-770-4398 | Lida Farm
Ryan and his wife Maree own and operate Lida Farm, a diversified and certified organic vegetable operation in Otter Tail County near Pelican Rapids. They market primarily vegetables via CSA, the Lakes Area Farmer Market in Detroit Lakes, a self-serve stand, and through other retailers, although they also produce some hogs and boilers for their CSA members. In his professional life, Ryan received a Master's in Urban and Regional Planning from U of M's Humphrey School of Public Affairs. As an Extension Educator with the University of Minnesota, he works with communities and business organizations on issues of economic development, tourism, and business development.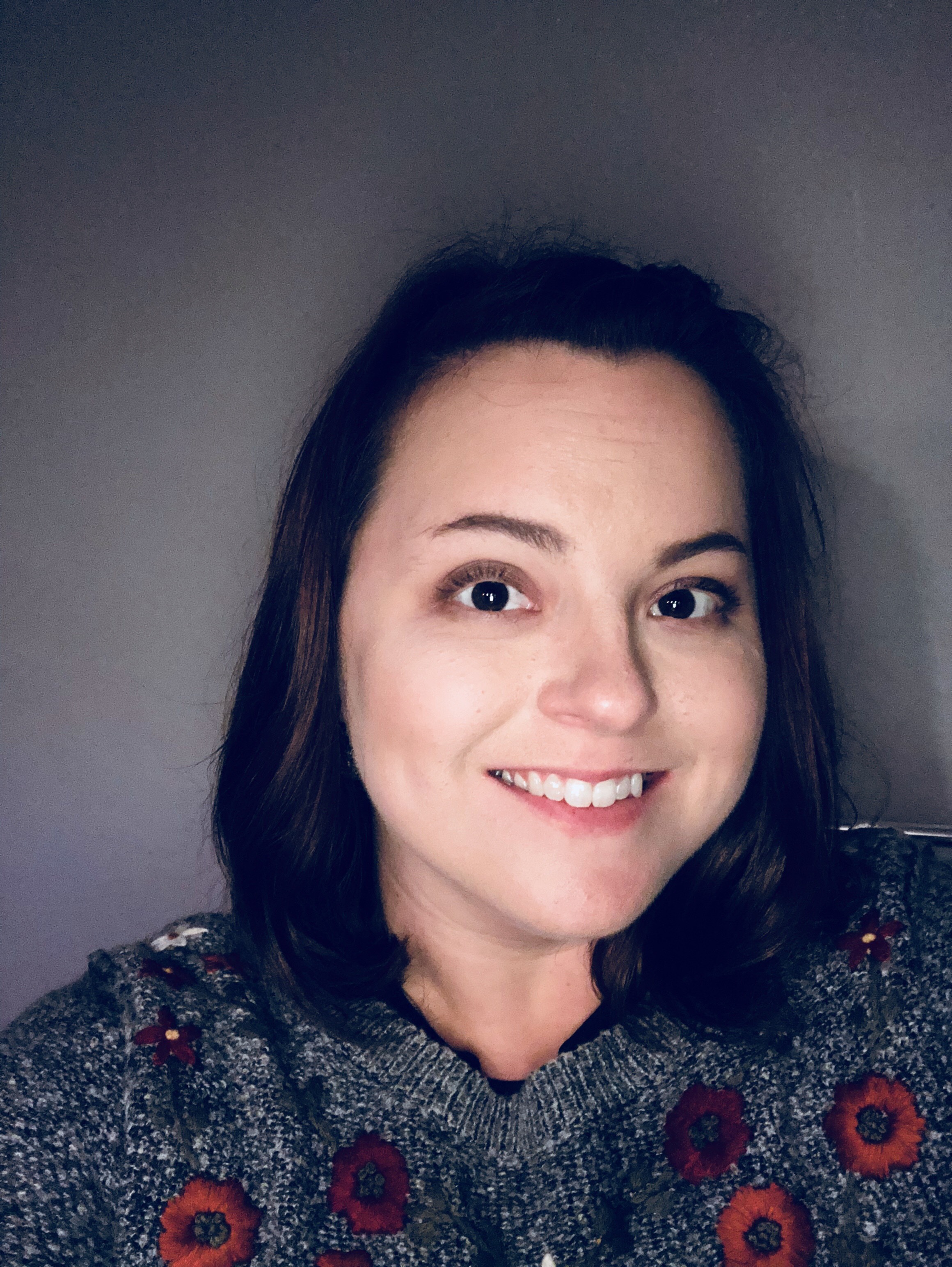 Susan Crow Kamath
Susan is a Wound, Ostomy, and Continence nurse specialist at Essentia Health hospital in Fargo. As a youth, Susan grew up working at her family's fishing resort and helping her mother and grandfather in their garden. Susan's passion for gardening, hunting, and fishing are the result of her upbringing  from stout, self-sustaining German immigrants on her maternal side. When not working in her own garden, Susan and her husband can often be found riding their bicycles around Detroit Lakes and other local area bike trails and parks.  Along with her nursing degrees from MSTATE and Metropolitan State University, Susan also holds a Bachelor of Science from the University of Wisconsin in Sociology and Anthropology. Susan's background in cultural and behavioral studies fuels her passion for travel, exploration, and experimenting with new food.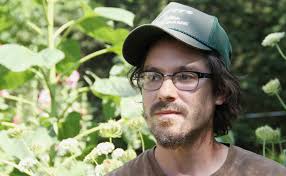 Zachary Paige
Zachary Paige is the Food Sovereignty Coordinator for the White Earth Band of Minnesota Chippewa Tribe, coordinator for the Lake Agassiz chapter of the Sustainable Farming Association of MN, and a sustainable farmer who is passionate about local food systems. Zach is currently developing a seed business with a group of sustainable growers across Minnesota.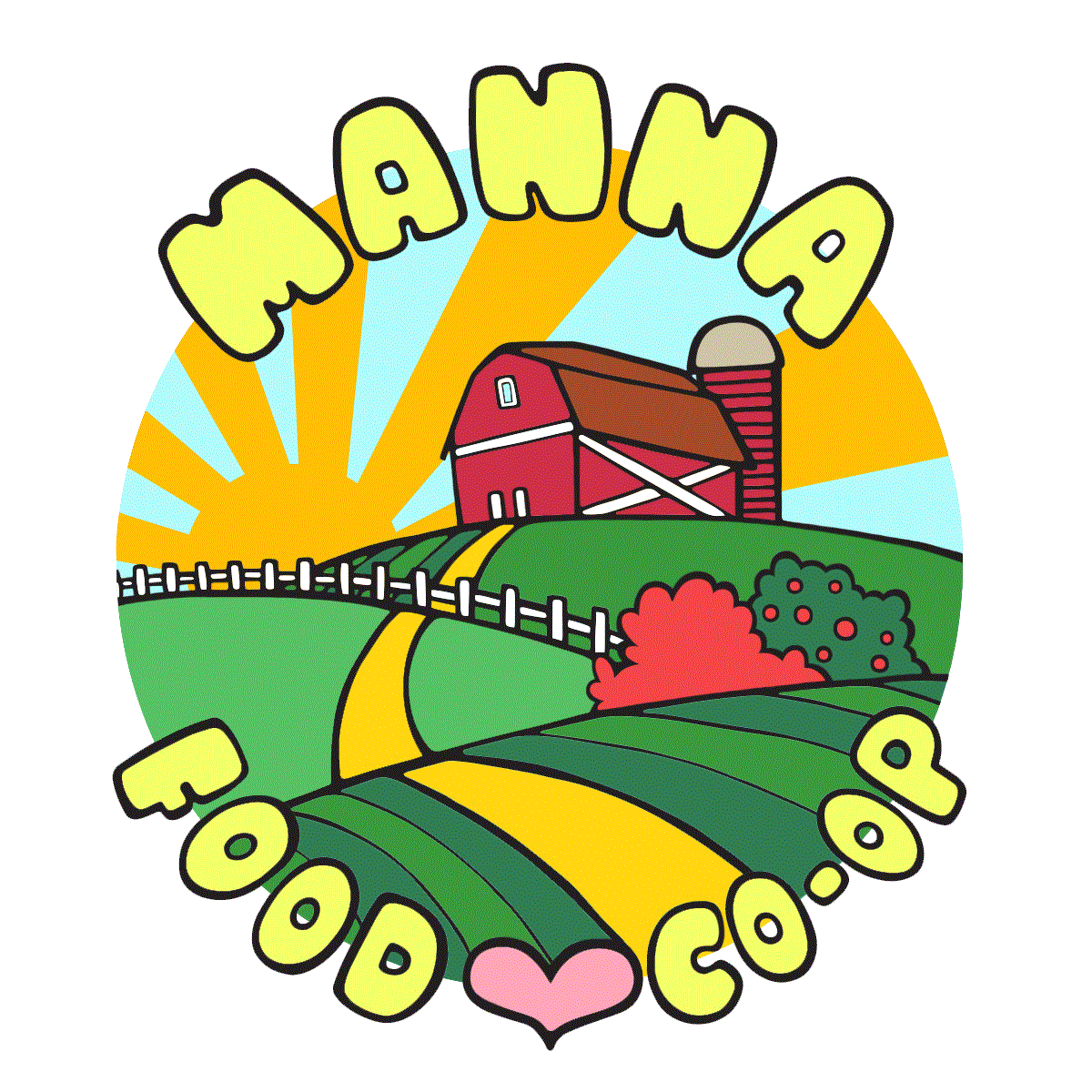 Facebook Posts
This message is only visible to admins.

Problem displaying Facebook posts.
Click to show error
Error:
(#10) To use "Page Public Content Access", your use of this endpoint must be reviewed and approved by Facebook.
Solution:
See here
for how to solve this error