What is MANNA?
It is the 1 st food Co-op for Detroit Lakes and the surrounding area!
Our Mission
MANNA Food Co-op is a community owned and operated retail storefront and deli which supports health and wellness, and builds wealth in the Detroit Lakes area. We are dedicated to offering quality local, natural, organic foods. 
At MANNA Food Co-op, we are about building community!  We desire to work together with local farmers, producers, and growers to create access to healthy food for everyone. We also want to help educate families on how to use these amazing products and to be a resource center for health and wellness!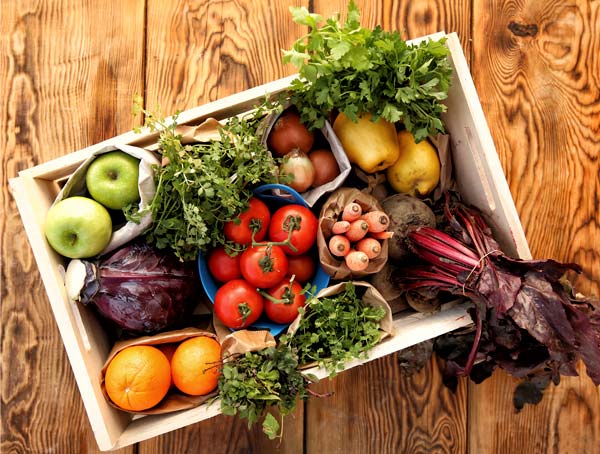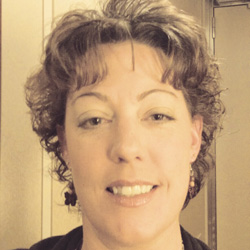 Stacy Salvevold
Vice President
218-770-2062
Stacy Salvevold grew up in Southwestern Minnesota to parents who were small business owners and grandparents who worked the land or served those who did. She has a Bachelor's of Science degree from South Dakota State University in Wildlife and Fisheries Sciences and has had a 16 year career with the US Fish and Wildlife Service in various positions in Western Minnesota. Stacy has enjoyed the opportunity to work with producers all over west central Minnesota and has learned so much from each producer who took the time to share the intricacies of their farm operation. She personally has been a huge advocate of local food for many years. Stacy has been a consumer of locally grown vegetables through CSA and farmers markets and has been purchasing beef, pork, bison, chickens and eggs directly from the producer for over 14 years. Stacy and her husband Mike make their home outside of Detroit Lakes, with their two dogs. They have been here for four years and have fallen in love with the community spirit in Detroit Lakes.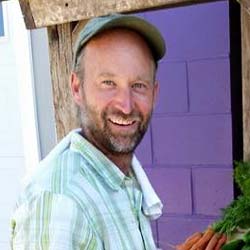 Ryan Pesch
Secretary
218-770-4398 | Lida Farm
Ryan and his wife Maree own and operate Lida Farm, a diversified and certified organic vegetable operation in Otter Tail County near Pelican Rapids. They market primarily vegetables via CSA, the Lakes Area Farmer Market in Detroit Lakes, a self-serve stand, and through other retailers, although they also produce some hogs and boilers for their CSA members. In his professional life, Ryan received a Master's in Urban and Regional Planning from U of M's Humphrey School of Public Affairs. As an Extension Educator with the University of Minnesota, he works with communities and business organizations on issues of economic development, tourism, and business development.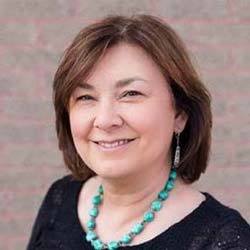 Vicky Williams
218-234-7910
Vicky Williams has extensive retail management and design experience in the natural foods industry. She has managed or co-managed four natural foods businesses. She was an owner in two partnerships. She co-authored the business plans, as well as participated in the design, inventory planning/purchasing and staffing of three natural foods stores. Her education includes a Bachelor of Science degree in Business Administration from North Dakota State University along with continuing education within the natural foods industry. She has taught workshops on topics such as natural healing, cooking and supports local and organic producers and crafts persons wherever possible.