Board of Directors
How does the board operate?
The co-op isn't all on staff. A board of directors provides oversight. Our role is to set goals and policies, launch initiatives, and oversee our general manager. Together we are working to build an organization that meets its mission, serves its members, and finds profitability. Manna Food Co-op of Directors is composed of seven democratically elected co-op owners who serve the co-op for three-year terms. Directors are elected at the first board meeting of the year.
Committees
Manna has historically and continues to be a 'hands-on' active board. In 2021, this is how our committee structure is set up. Some are a one-person committee and others have a handful of volunteers. See the details below about our committees and contact the committee lead if you have questions or are interested in joining said committee;
Volunteer Task Force: We have been meeting once a month on the last Monday of the month virtually to keep up to date on how volunteers can best serve the co-op. Tasks might include calling old members to update their contact info. If interested in joining the committee, please email zacharypaige@gmail.com. You can also see more information about our working member benefits here to see how our volunteer program operates.
Education Workshops: This committee helps with organizing educators, farmers, chefs and health experts to teach fun and engaging workshops at Manna food co-op. If you are interested in joining this committee, please email mannaworkshops@gmail.com.
Personnel Committee: Writes and updates personnel policy and works with general manager on management strategies. To join contact lidafarmer@gmail.com.
Outreach Committee: Helps with social media, vendor highlights, how to be a member and general outreach education opportunities of our food co-operative. If interested in joining, please email kellys@venomproducts.com.
The board typically meets 9-10 times a year on the second Wednesday of the month at the Detroit Lakes library. Co-op owners are welcome to observe; your advance RSVP is politely requested. To indicate your intention to attend and/or participate in the Co-op Owners Comment Period, please email mannafoodcoopboard@googlegroups.com at least a week prior to our meeting.
Governing Documents
Interested in becoming a board member?
Expectations: Participate in monthly meetings (second Wednesday of the month). A term is 3 years. You can read more about how the board operates in our bylaws above.
Qualifications: You simply need to (1) be a member, and (2) have an interest in the success of the co-op or associated topics like food, farming, and community engagement.  Certainly experience in business development, education, marketing, and with other public organizations are helpful additions to the board. 
How to apply: For 2022, we will have an annual meeting around the end of January 2022 so we need to hear from you by November 2021. Contact Ryan Pesch at lidafarmer@gmail.com or 218-770-4398 to get on the ballot and send your bio.
Contact the Board
The co-op's board of directors appreciates hearing from you! They are available to answer questions and provide information about co-op governance. Please email mannafoodcoopboard@googlegroups.com
Meet Our Board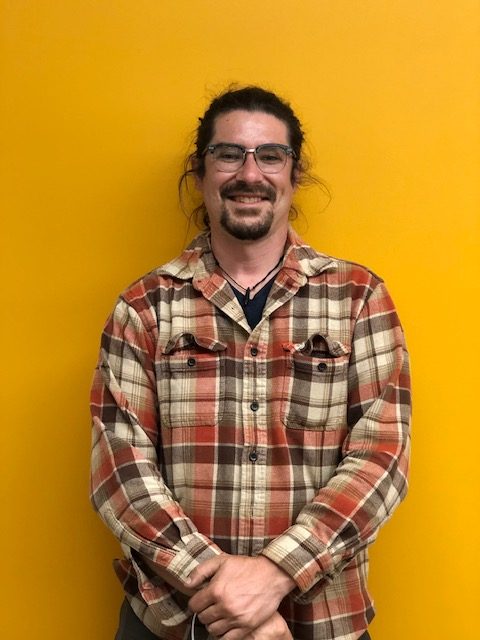 Zachary Paige
President
Zachary Paige is the proprietor of North Circle Seeds Organic vegetable seed company and the Food Sovereignty Coordinator for the White Earth Band of Minnesota Chippewa Tribe. He holds a Master of Science in Plant Breeding at Iowa State University. Zachary is passionate about seed saving, growing garlic and local food systems. He is on the Lake Agassiz chapter board of the Sustainable Farming Association of MN as well as the state board. As a small organic farmer, Zachary believes in local food and is passionate to do his part in cultivating a place where the Detroit Lakes local foods community can gather and share knowledge and delicious food and culture.
Kelly Schiffner
Vice President
I was born and raised in Detroit Lakes, MN. I currently live with my husband and two small children in Audubon, MN. I am also a business owner in the Detroit Lakes community. I graduated from MSUM with a Liberal Arts degree in Graphic Design. I have been a member of the Kiwanis Club of Detroit Lakes for 6 years. I have served as a board member for 3 years and I am currently serving my 2nd year as the Vice President, which will end in October 2021. My goal is to learn more about sustainable and natural food products, farm to table living, and shopping local. I want to educate myself, my family and my community of the many benefits eating local, natural and organic foods. I would like Manna to continue to thrive in our community as I see more people making the change to healthier living.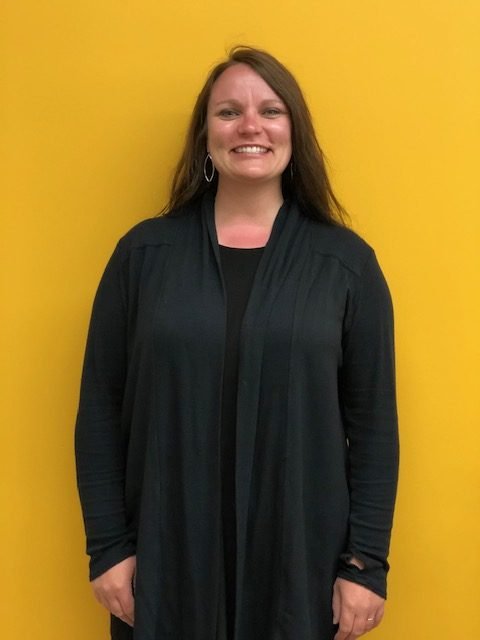 Holly KIehl
Secretary
From early experiences of growing up on a local farm, I have always had a passion for raising wholesome animals and growing my own food. As a Registered Dietitian, I have focused on teaching others how to incorporate healthy eating and activity into a balanced lifestyle to promote wellness. Through my role as the Director of Nutrition and Food at a local hospital, I have the ability to lead cohesive teams and develop successful programs. 
My strong desire to share my knowledge and expertise on the importance of sustainable, healthy eating with our local community coincides greatly with the mission of MANNA. I want to be a bigger part of MANNA to help support our local farmers, improve access to healthy food for all, and create a more sustainable environment. I feel my experience can help further develop the co-op and drive success in bringing our community together.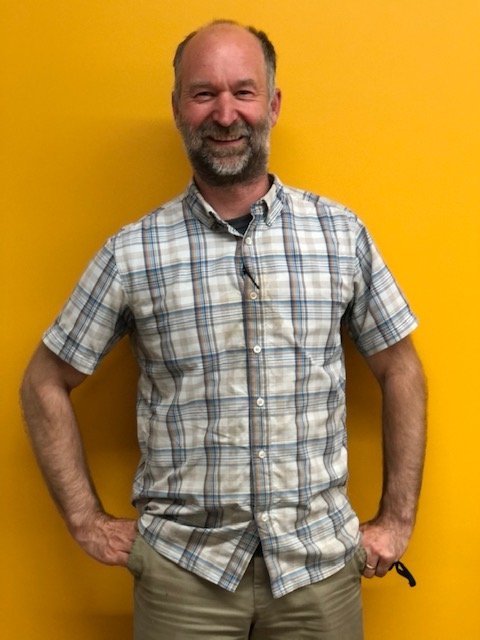 Ryan Pesch
Treasurer
Ryan and his wife Maree own and operate Lida Farm, a diversified and organic vegetable operation in Otter Tail County near Pelican Rapids. They market primarily vegetables via CSA, Pelican Market in Pelican Rapids, and a self-serve farm stand. In his professional life, Ryan is an Extension Educator with the University of Minnesota, where he assists other farm operators with ag business management issues and business planning.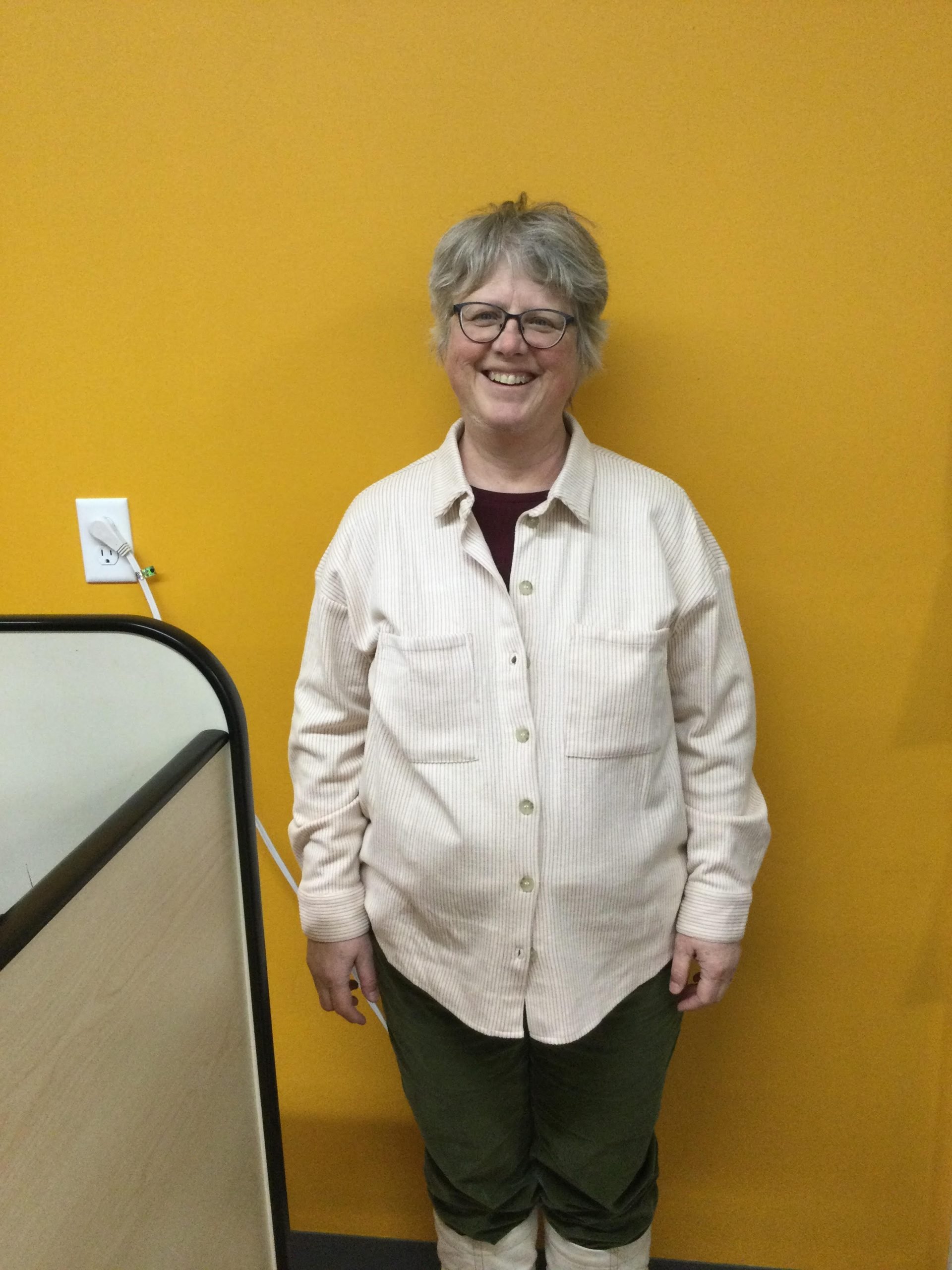 Bonnie Guyer Graham
Bonnie has been a food co-op member at five different co-ops since the '80s. Being new to the community, she became a MANNA Food Co-op member right away and wondered how she could volunteer and be part of the Co-op. Then COVID hit and everything was disrupted. Having joined the board in 2022, Bonnie is interested how we can reach out and connect more, build our relationships and build back our community. For her, MANNA Food Co-op can be a place to meet like minded folks, to volunteer, to grow new skills, to help our local food producers, to go local, and to build a better world. In her work life she has worked with volunteers and helped them find a way to share their passion and skills with their communities and she is looking for ways to bring those skills to us.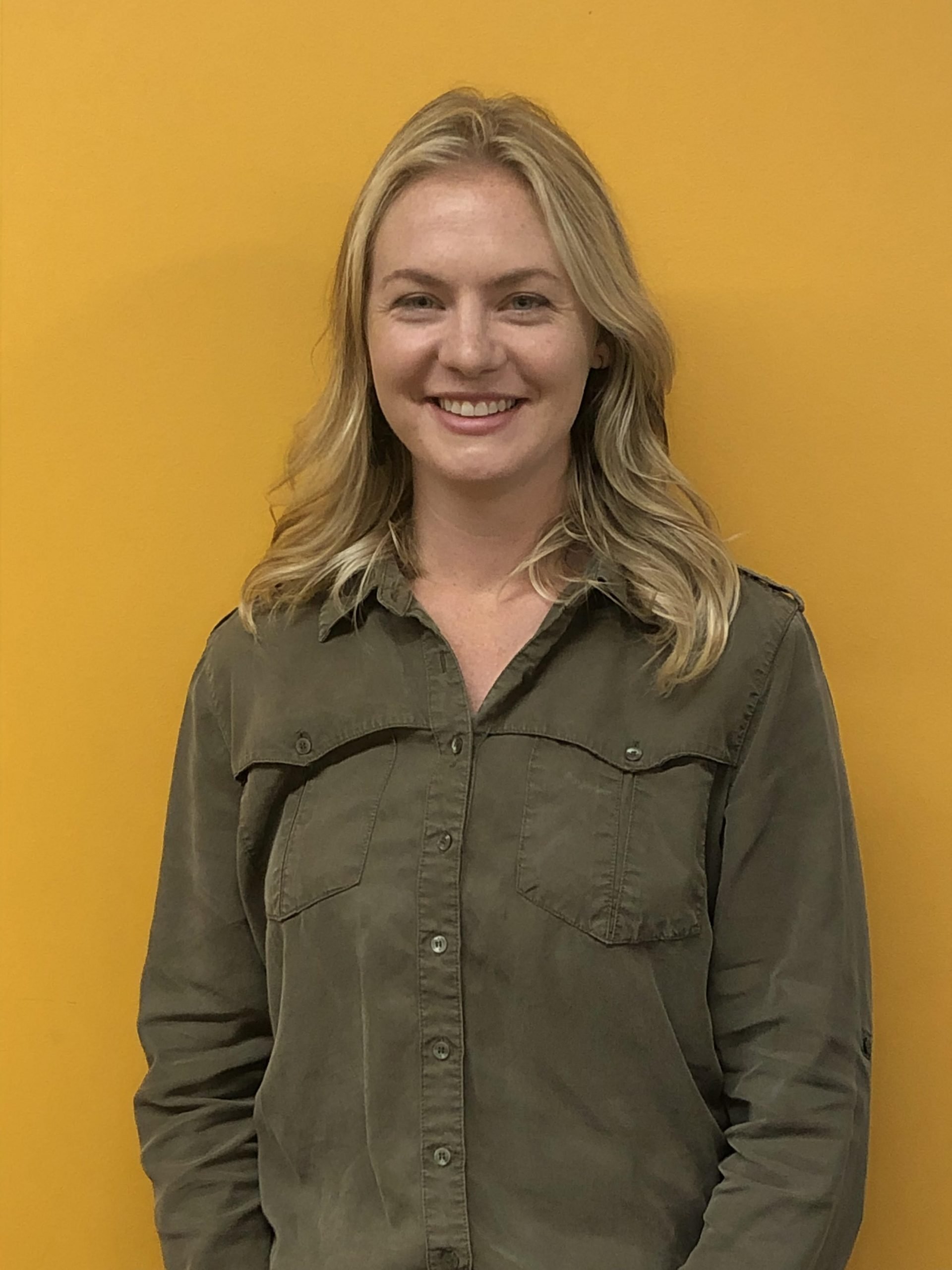 Alexa Stelzer
Since working at a food co-op in college, Alexa has been passionate about the values and mission associated with co-ops. She has a strong tie to the food industry from years of working as a dietitian and previous food service manager and feels that MANNA can help us all eat better and healthier. She dreamed of starting a food co-op in DL many years ago now, and had the opportunity to help with initial fundraising and organizing efforts of MANNA in 2016-17. After her children were born, she stepped away from involvement with the co-op but has eagerly reengaged now as a board member.