5 Whole Food Recipes to Satisfy Your Fall Cravings
When temps start dropping, you want to wrap yourself in cozy sweaters and indulge in comfort food. Fall produce offers a variety of options for delicious and healthy recipes that will help you make the most of this festive season. All the ingredients for these recipes can be purchased at Manna Food Co-op.
This staple fall beverage is quick and easy to make and keeps your whole body warm. Its sweet flavor makes it the perfect autumn treat.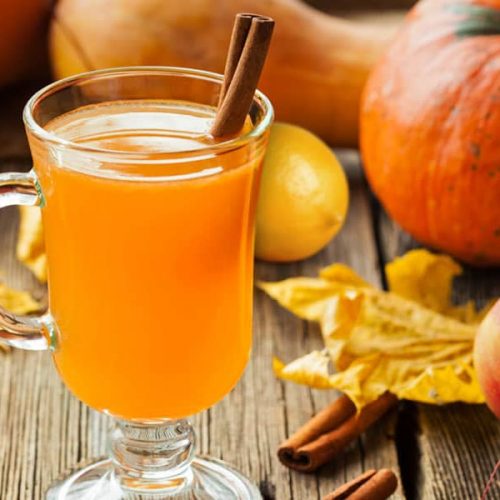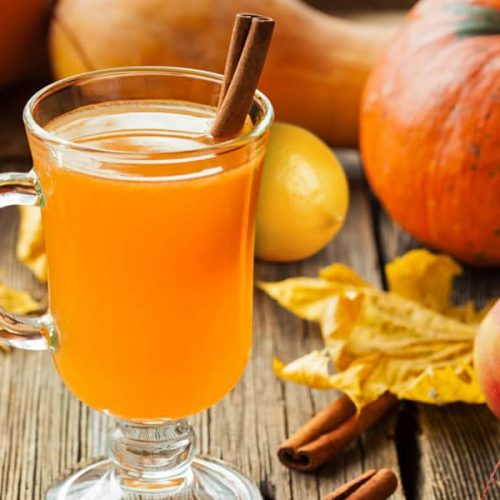 16-18 whole cloves
8 small organic apples
2 oranges, thinly sliced
2 quarts organic apple juice
¼ c. organic sugar
1 tsp. Allspice
Whole nutmeg
2 cinnamon sticks for garnish
Prepare the apples by studding with cloves. 

Combine all ingredients except cinnamon sticks in              a large pot. 

Simmer over low heat 10-12 minutes. 

Pour into mugs and garnish with cinnamon stick. Enjoy! 
Recipe Source: Organic Authority
2. Roasted Beet & Goat cheese salad w/ wild rice & chickpeas (gf)
This colorful salad is full of flavor and texture. Tangy beets and lemon vinaigrette pair beautifully with hearty goat cheese and crunchy grains.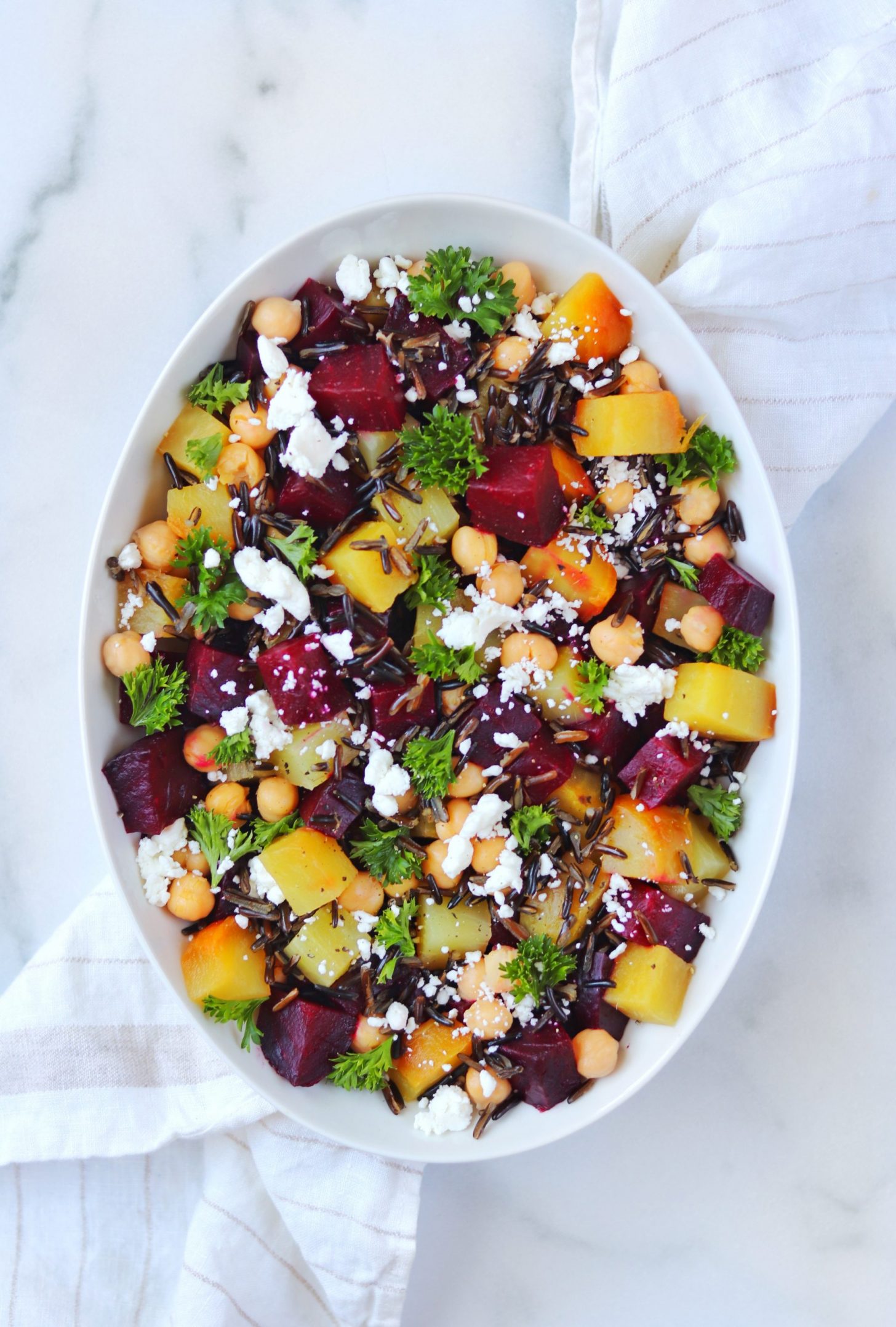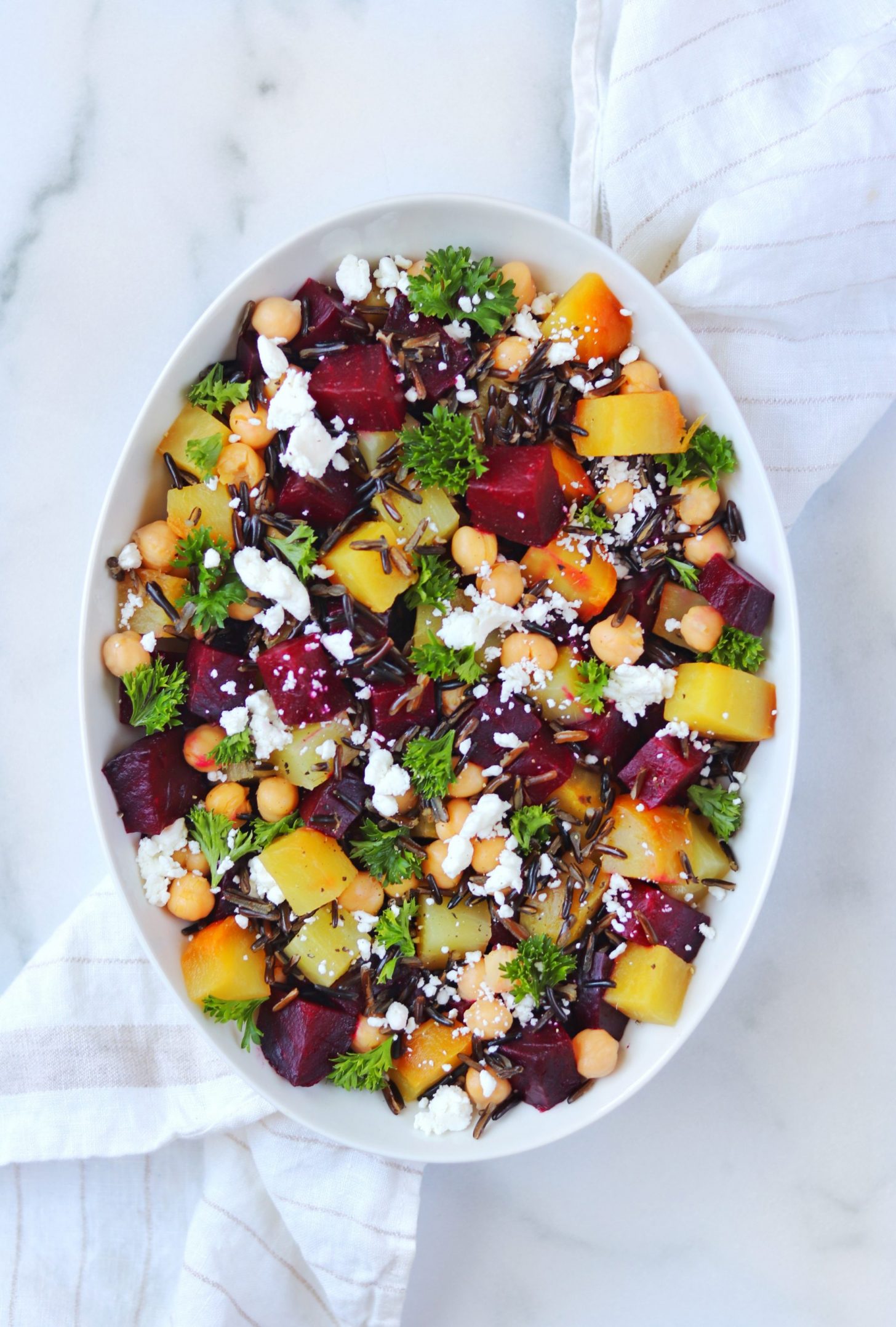 2.5 lb beets
1 C. local wild rice
3 C. chickpeas, cooked (1 C. dry)
½ C. parsley, chopped
⅓ C. goat cheese crumbles

Salt and pepper to taste
 Dressing:
 2 tbsp lemon juice
2 tbsp organic apple cider vinegar
1 tbsp honey
1 tbsp Dijon mustard
1 clove garlic, minced
3 tbsp extra virgin olive oil
Soak chickpeas in water overnight.

Preheat oven to 450 F.

Place chickpeas on the stovetop and bring to a boil,            then simmer for about 1.5 hours.

Place beets in an oiled baking dish and bake for 45 min      to 1.5 hours. Beets should be rotated to ensure even            baking. 

Place wild rice in water on the stovetop over medium        heat. Cook for 40-45 min. Drain.

Cool beets under running water and remove the skins.        Slice into small pieces. 

Mix all dressing ingredients except the olive oil. 

Slowly drizzle olive oil in while mixing. 

Combine all ingredients in a large mixing bowl. Pour          dressing over the salad and stir. Your salad is ready! 
Recipe source: DaisyBeet
A festive take on the ultimate comfort food. The nutty pumpkin flavor pairs nicely with hearty beans and spicy seasonings.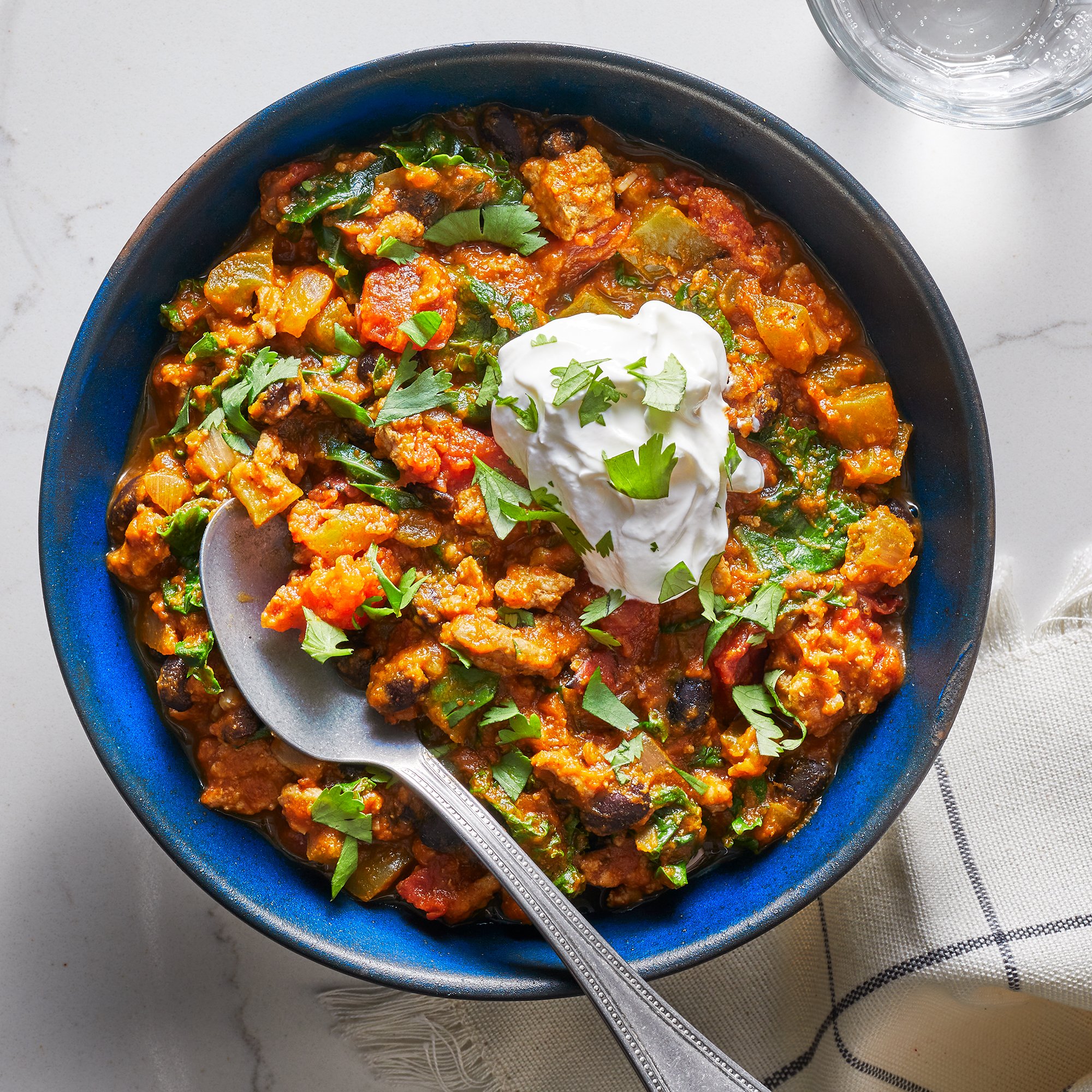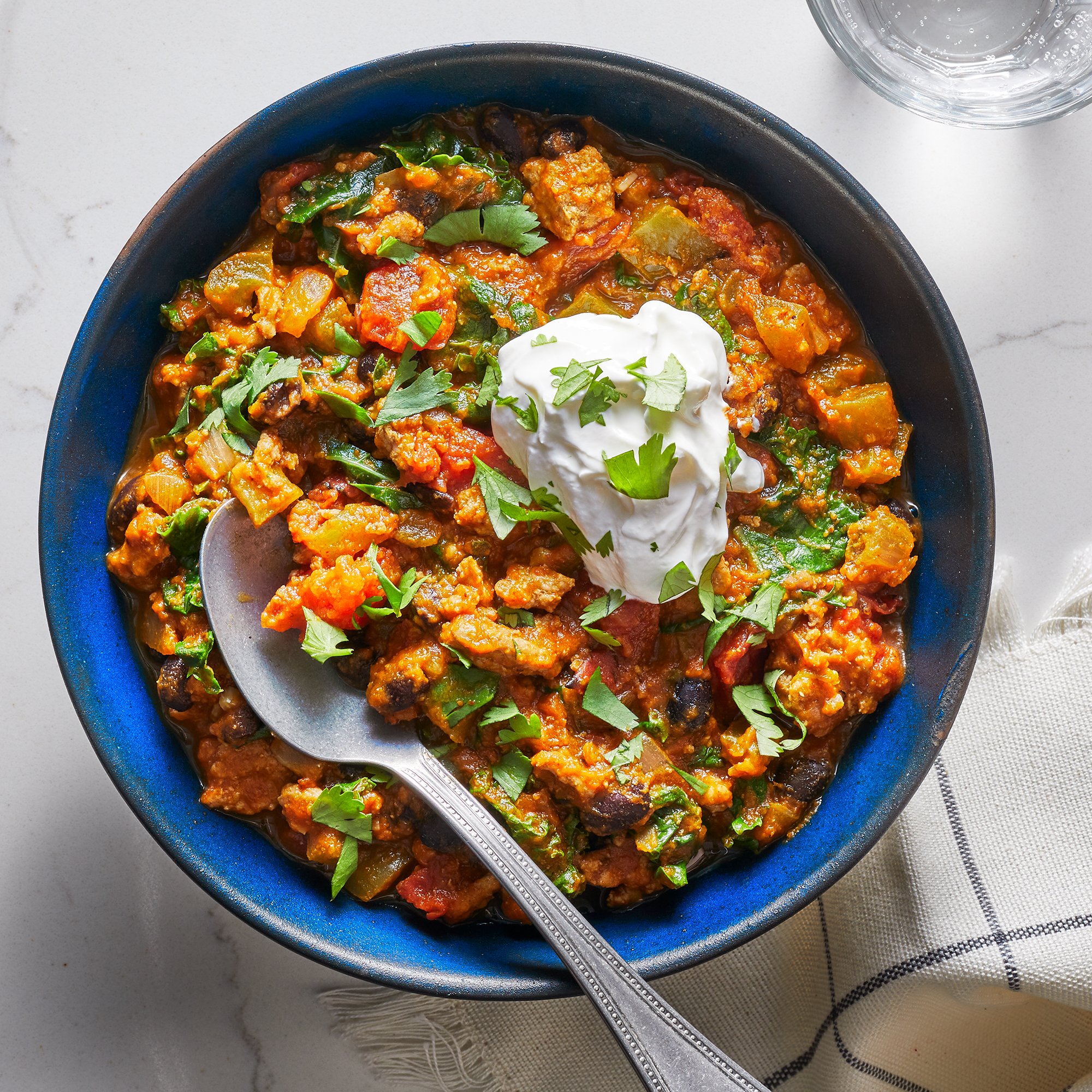 2 tbsp extra-virgin olive oil
1 small yellow onion, chopped
1 green bell pepper, chopped
2 jalapeño peppers, chopped
2 cloves garlic, minced
1 lb ground turkey
1 (14.5 oz) can diced tomatoes, undrained
1 (15 oz) can pumpkin purée
1 C. water
1 (15 oz) can kidney beans, rinsed and drained
1 tbsp chili powder
1 tsp ground cumin
½ tsp sea salt

Black pepper to taste
Heat oil in a pan on medium heat. 

Cook onion, peppers, and garlic until tender. 

Add turkey to vegetables and cook until brown. 

Add remaining ingredients and boil, then reduce heat. 

Add beans last and cook on low for 30 min. 

Serve with your favorite organic and local toppings! 
Recipe Source: Whole Foods Market
4. Skillet roast chicken with fennel, parsnips, & scallions
A luscious one pan chicken meal with savory seasonal vegetables. This dish has the appearance of laboriousness, but is surprisingly easy to make.
3 tbsp extra virgin olive oil
1 3½–4-lb. chicken

Salt and pepper to taste

1 fennel bulb, sliced lengthwise ½" thick
2 large parsnips, peeled, sliced ½" thick on the diagonal
1 bunch scallions
3 wide strips lemon zest

Lemon wedges (for serving)
Preheat oven to 425 F. Warm 1 tbsp of oil over                      medium-high heat in an ovenproof skillet.

Season chicken with salt and pepper and sear on                the stovetop.

Rotate chicken until brown on all sides. Remove                  from skillet. 

Add remaining oil, vegetables, and lemon zest. Place          chicken on top and place in oven.

Roast in oven 35-40 min. 

Remove from oven and let chicken rest 10 min. 

Drizzle with lemon wedge, slice, and serve!
Recipe source: bon appetit
A healthy take on this sweet guilty pleasure. This vegan, gluten free recipe is smooth and fudgy.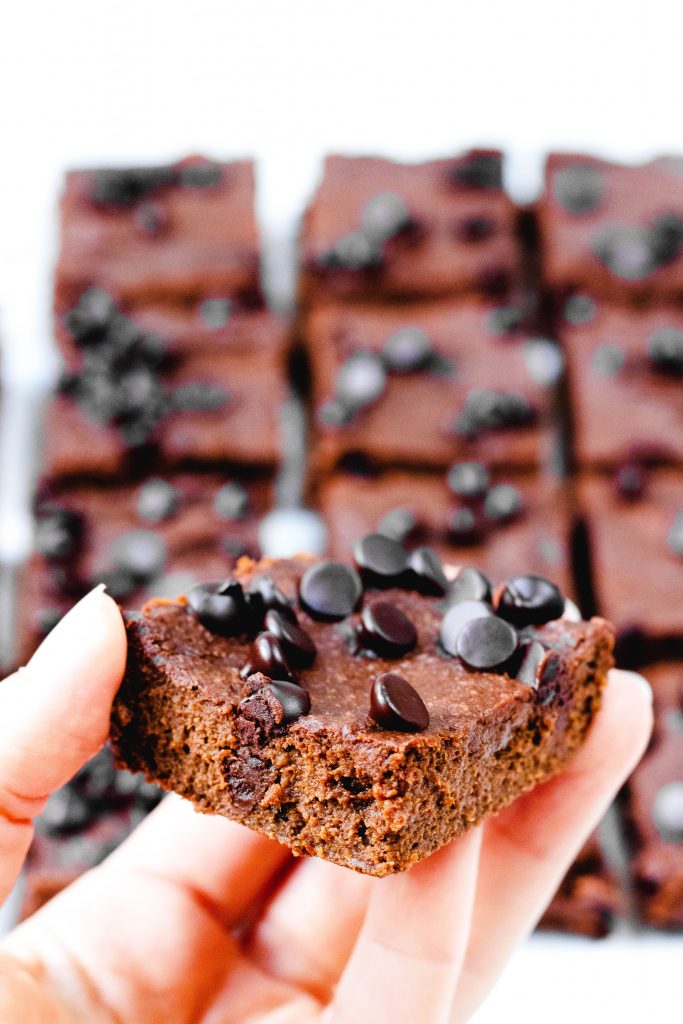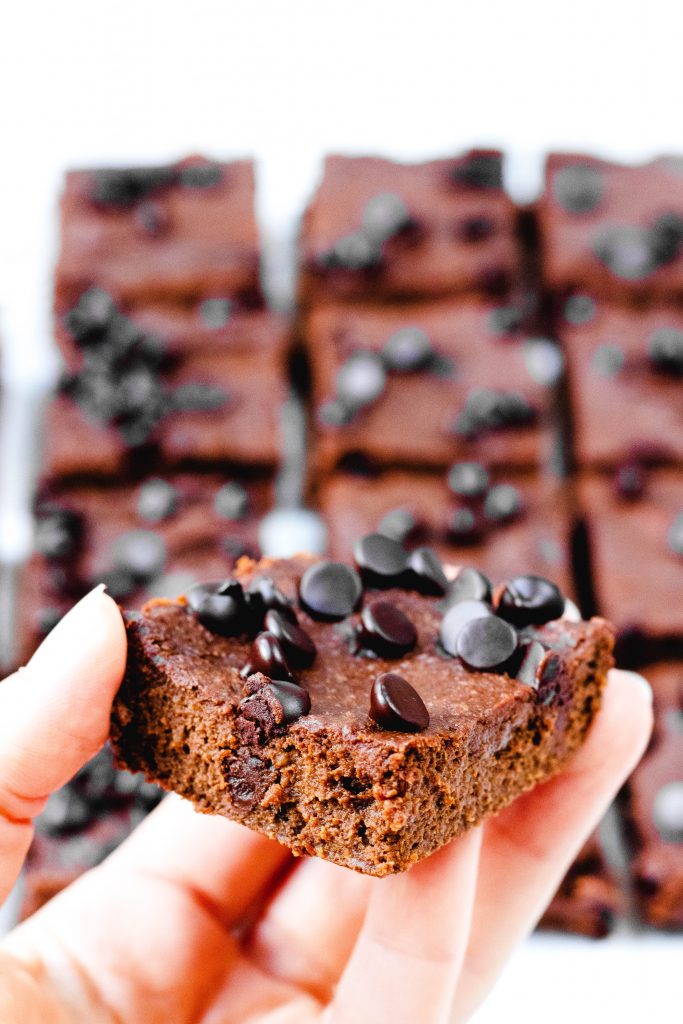 1 1/4 C. mashed sweet potato
1/3 C. maple syrup
1/3 heaping C. cocoa powder
1/2 C. tahini
2/3 C. 6-grain flour
1/2 tsp salt
1/2 tsp baking powder
1/3 cup chocolate chips
Preheat oven to 420 F. Roll sweet potatoes in tin foil,          poke with a fork, and cook in the oven about 1 hour. 

Cool sweet potatoes and remove skins. 

Heat oven to 375 F. Line an 8×8 baking tin with                      parchment paper. 

Puree sweet potatoes, then blend with all ingredients        except chocolate chips. 

Fold in chocolate chips and pour into a baking pan. 

Bake for 30-35 min. 

Rest for 15 min.

Slice into 16 pieces, and dig in!
Recipe source: Daisy Beet
Capture the spirit of fall with these delicious recipes. All ingredients are found at Manna Food Co-op. Happy shopping!